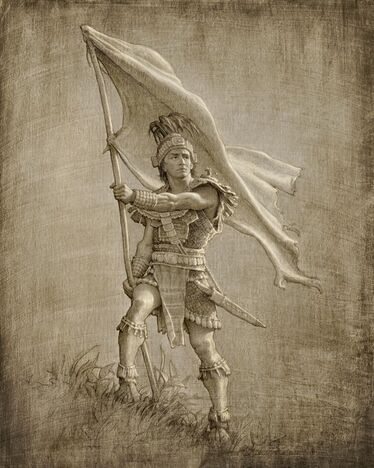 "Therefore, if ye have desires to serve God ye are called to the work..." D&C 4:3
"Let your light so shine before men, that they may see your good works, and glorify your Father which is in heaven." Matthew 5:16
Lift Where You Stand
Lift Where You Stand Mission Project: - As a disciple of Jesus Christ you do not need wait for a calling to labor in the vineyard. Thru fasting, study and personal prayer you can receive revelation of good things you can do to build up the Kingdom of God.
"In coming days, it will not be possible to survive spiritually without the guiding, directing, comforting, and constant influence of the Holy Ghost." (President Nelson - April 2018 General Conference Revelation for the Church, Revelation for Our Lives
Online Digital Mission Projects
Mormon Wikia Projects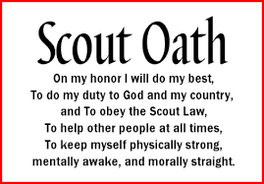 MormonWikia and many other similar projects around the world need help to build up good resources to strengthen families and to share the gospel around the world.
Community Service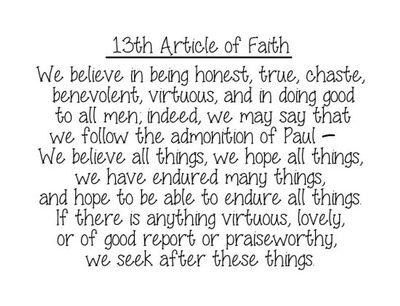 Perfecting the Church
Missionary Persuader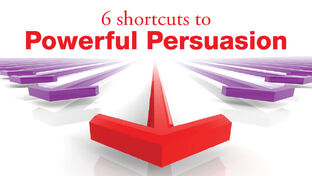 1) Do you have a mission plan to "persuade" public opinion to convince the world the Jesus is the Christ and he has a Living Prophet on the Earth today? 2) Do you have a mission plan to generate "golden referrals" for the missionaries to teach?
See Also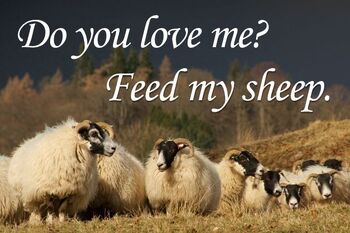 "For behold, it is not meet that I should command in all things; for he that is compelled in all things, the same is a slothful and not a wise servant; wherefore he receiveth no reward. Verily I say, men should be anxiously engaged in a good cause, and do many things of their own free will, and bring to pass much righteousness; For the power is in them, wherein they are agents unto themselves. And inasmuch as men do good they shall in nowise lose their reward." D&C 58:26-28
Community content is available under
CC-BY-SA
unless otherwise noted.