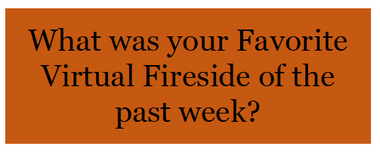 Sabbath Evenings Virtual Firesides for Latter-day Saint Families
I remember during my growing years enjoying the enriching experiences of attending ward, stake and regional fireside with an inspiring guest speaker or artist of the church sharing their faith-promoting story. Now thanks to the Covid Pandemic and the modern technology of Virtual Meetings - my family and I are able to enjoy some of the best firesides of the church around the world on a variety of gospel topics from the comfort of our home.
Weekly Sabbath Firesides
.
Tabernacle Choir Broadcasts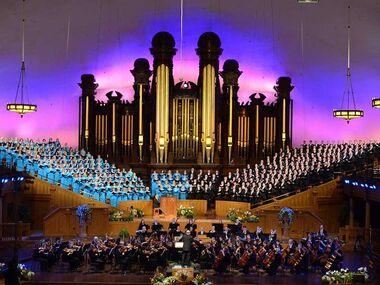 .
Church NewsRoom
The church is posting lots of fun stuff online every week:
Follow Him with Bytheway and Smith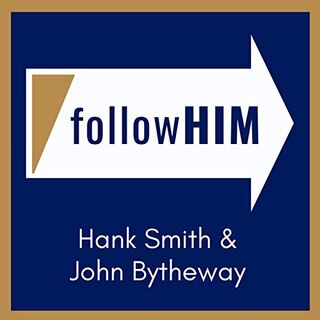 This is your chance to study the Come Follow Me with two of the finest Professors of Religion from BYU-Provo. Join hosts Hank Smith and John Bytheway as they interview experts to make your study for The Church of Jesus Christ of Latter-day Saints' Come, Follow Me course not only enjoyable but original and educational. If you are looking for resources to make your study fresh, faithful, and fun–no matter your age–then join us every Sunday.
.
Dont Miss This: Emily Freeman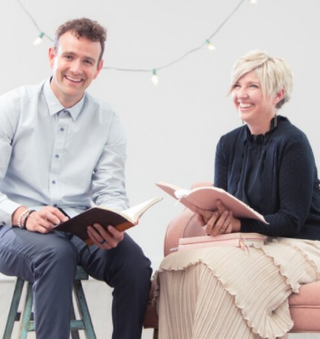 If you came looking for ways to gather and share ideas for home centered learning, you are in the right place. Their best episodes are the field trips to church history sites that you've never heard of! This weekly gospel study fireside features award winning gospel writer Emily Freeman and her cohost David Butler.
.
Clairemont Mormon Studies
The Latter-day Saint Council for Mormon Studies was formed in 2002 to help advance Mormon Studies at Claremont Graduate University. For more than a decade the Council has fulfilled its mission by sponsoring a wide range of virtual firesides, courses, lectures, conferences, and other events.
.
BYU Speeches
.
Now the Day is Over
Award-winning pianist Garth Smith offers inspiring arrangements of sacred music you know and love every Sunday evening - 7PM MST.
.
Everything Else
Save the Date
.
Upcoming Events of the Church
.
Don't Miss These
.
.
Vanguard Scouting
.
Community content is available under
CC-BY-SA
unless otherwise noted.